When you're looking for a gift to buy a NICU mother, it's important to keep in mind that some gifts are much better than others.
Many typical baby gifts, such as baby clothes, diapers and nursery decor, are actually upsetting to NICU moms because they remind her of just how far her baby is from being able to use these items.
And other typical baby gifts, such as stuffed animals and baby toys, aren't allowed in the highly germ-sensitive intensive care unit environment. And getting gifts that you can't use is a big bummer.
So we've questioned hundreds of NICU mothers about which gifts they love the most, and we're sharing it here with you so you can be SURE to delivery a gift that will truly bring joy and comfort.
Of course, you don't have to buy a thing to show her you care - we've put together another list with some helpful ideas here: How to Help a NICU Mom - The gifts money can't buy.
Bring Art to the baby's NICU space
Our NICU Crib Art is a most awesome way to bring a spark of joy to the otherwise dreary and depressing NICU environment. Hopeful quotes & sweet illustrations inspire - they're a unique way to decorate the NICU. Laminated, double-sided original art can be hung on incubators, cribs, or anywhere nearby. NICU nurses & parents love 'em.
Help her remember the NICU staff
NICU Family Posters are a special and adorable way to remember all the NICU nurses, doctors, therapists, & volunteers who take care of babies during their NICU stay. Have you ever seen a wedding "guest book" where everyone signs their name to a leaf on a tree? We took that idea and created a poster specifically for the NICU. Framable, original illustrations make a perfect and thoughtful gift.
Figure out her favorite place to go and get her a gift certificate. If she doesn't have one, find a reputable and safe massage place and get your friend a gift certificate there. She might not feel up to using it right away, but then again she might be dying to have a quiet hour when she can be pampered. Either way, you're giving her something thoughtful.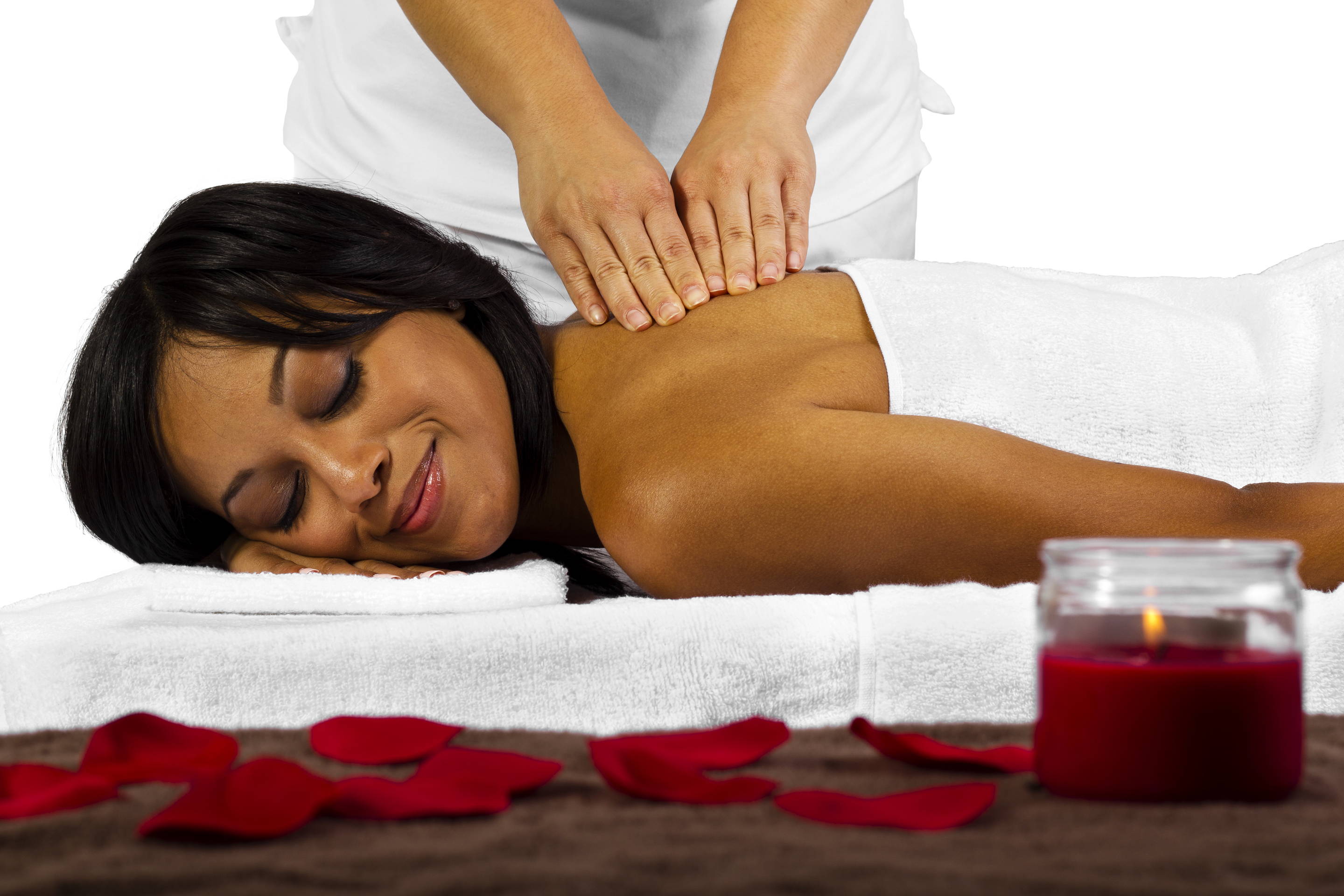 Adorable NICU Milestone Photo Cards
Our NICU Milestone cards are the sweetest way to celebrate those very important, precious moments in the NICU.
When most "other" moms get to celebrate a baby's first bath at home, or a first smile or a first tooth, NICU moms are looking forward to milestones such as a baby coming off of the ventilator or being able to hold their baby for the first time.
We want to help make these moments meaningful, memorable and sharable - which is why NICU moms love our deck of milestone cards!
Gift cards to gas stations, grocery stores, local restaurants, coffee shops and even Amazon are all really great ways to pick something quick and easy that your friend will be sure to appreciate.

Gift cards are also great to add to a bundle of NICU goodies - they may not be as sweet and cute as some other gifts, but they definitely help with finances and NICU parents need that, too.
"Our NICU Journey" is the ultimate journal for tracking daily activities while a baby is in the hospital.
Whether a baby is a preemie, micropreemie, or full-term, this journal has all the prompts to help NICU families keep track of everything going on, everyday.
It's a source of comfort and knowledge, and most NICU parents absolutely treasure the thoughtful and empowering gift of a journal designed just for them.
Did you know you can give Amazon Prime membership as a gift?
Yep, you can.
So while your NICU mom friend is up late at night pumping, worrying about her little one, if she's like most mommies she'll be online.
A gift of Amazon Prime membership will open the doors to amazing fast shipping on anything she needs, and it also gives her the gift of a huge selection of streaming videos to watch any day, any time.

Nothing says "I'm thinking of you and sending love" quite as much as a care package, but a NICU care package needs to have the right stuff.
Our team has curated the very best - our bestselling NICU-specific items, along with other must-haves like totes and water bottles, hand sanitizer and yummy treats.
All are packaged in a cute keepsake box where parents can store momentos such as baby id bracelets, tiny preemie diapers, hospital name cards and more (yes, we even include a checklist to help parents know what fun things to collect!)
Liquid error: product form must be given a product
A Tote Bag For Transporting Milk
Any NICU mom who is pumping will need a way to deliver her milk to the hospital while keeping it cool. And, sure, she may have some crappy old cooler tote that will suffice, but she'd feel pampered and delighted to have a nice, clean, brand new insulated tote. There are millions of them out there - find one that's cheerful and you'll make her day!

While we're on the subject of pumping moms in the NICU, if your friend is pumping and she doesn't already have a hands-free pumping bra, GET HER ONE NOW!
I have never, ever yet met a pumping mother who didn't absolutely love it. And they always wished they had it sooner.
Without a hands-free bra, it's impossible for any pumping mom to do anything else while she's pumping, and NICU moms usually have to pump every 3 hours round the clock.
With a hands-free bra, she can get stuff done in comfort while doing one of her most incredibly important jobs - providing the vital milk her baby needs!
NICU and Preemie related books that make great gifts
This book is awesome!
Read my review of Ready for Air if you want to learn more about it. Love it, my daughter loves it, I think you & your NICU mom will love it too!

Anchored by Kayla Aimee is a beautifully written, sweet & joyful tale of one mother's journey with having a preemie in the NICU.
And while it does touch on spiritual matters and struggling with faith, it's a great read for anyone of any faith. It's a great comfort for a mother who feels all alone in the NICU.
I had the honor of chatting with Kayla shortly after the book was published, (back when I briefly was thinking of hosting a podcast🙂)- here's where you can listen to that interview.

Preemie by Kasey Mathews is another fantastic story of prematurity, an intense journey through the NICU, all told in such a beautiful way.
A great read for any preemie moms!
Here's my review of Preemie, in case you'd like to learn more.

Half-baked is an entertaining mom's story of struggles with infertility and and the NICU.
The author's wit that will keep you giggling, yet on the edge of your seat wondering how everything's all going to go.
Great for a friend with a good sense of humor!

Go Preemies is awesome for parents and kids alike.
It reminds parents that amazing individuals have survived prematurity to go on and lead incredible lives - it offers hope.
It's also great for siblings of preemies to read, and parents love to read this book to their preemies once they're home and grown, to remind them just how awesome preemies are!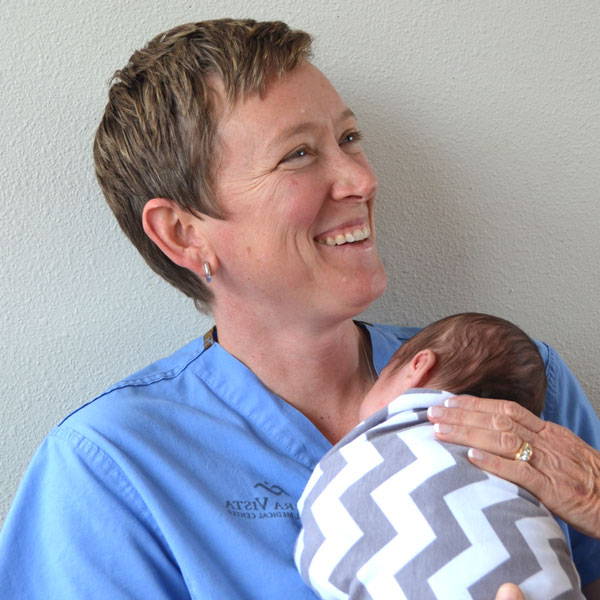 Trish Ringley is the founder and CEO of Every Tiny Thing. She has been a NICU nurse since 1997, and she's been creating the products and accessories that NICU parents love since 2014. When she's not at work caring for NICU families, she's raising her two teenage kids, gardening, and raising service dog puppies for Canine Companions for Independence.