How to Use "My First Year" NICU Baby Calendar
To get started with your calendar, fill in the introductory information on the opening pages.
Next, flip to the back where you'll find all the stickers.
Locate the sticker for the month of your baby's birth and place it on the first month (it goes over the words "Place Month Sticker Here").
Then, start writing down all the details you want to remember!
Using the NICU Milestone Stickers
It's a good idea to look over all the stickers early on, so you know which stickers are available.
There's no right or wrong way to use all the stickers - just be sure to have fun with them!
Why the duplicate stickers?
You'll notice some duplicate stickers. There are two "First Touch Time" stickers, for example, two "First Bath" stickers and so on.
This is because babies often have more than one "first time" when it comes to certain NICU activities - there may be a first time with one parent and then first time with another, or first time by a nurse and first time with a parent. You decide what works best.
You'll also find duplicates for several NICU procedures, such as "Off the Ventilator," "Off CPAP" and "Off All Oxygen."
This is because sometimes a baby needs more than once to successfully accomplish a milestone.
As hard as this may seem, it can be normal in the NICU and you deserve to celebrate even if things don't go perfectly the first time around.
What about the NICU stickers I don't need?

Finally, there may be stickers you'll never need. Feel free to peel off any of them off that are irrelevant to you and get rid of them if you like.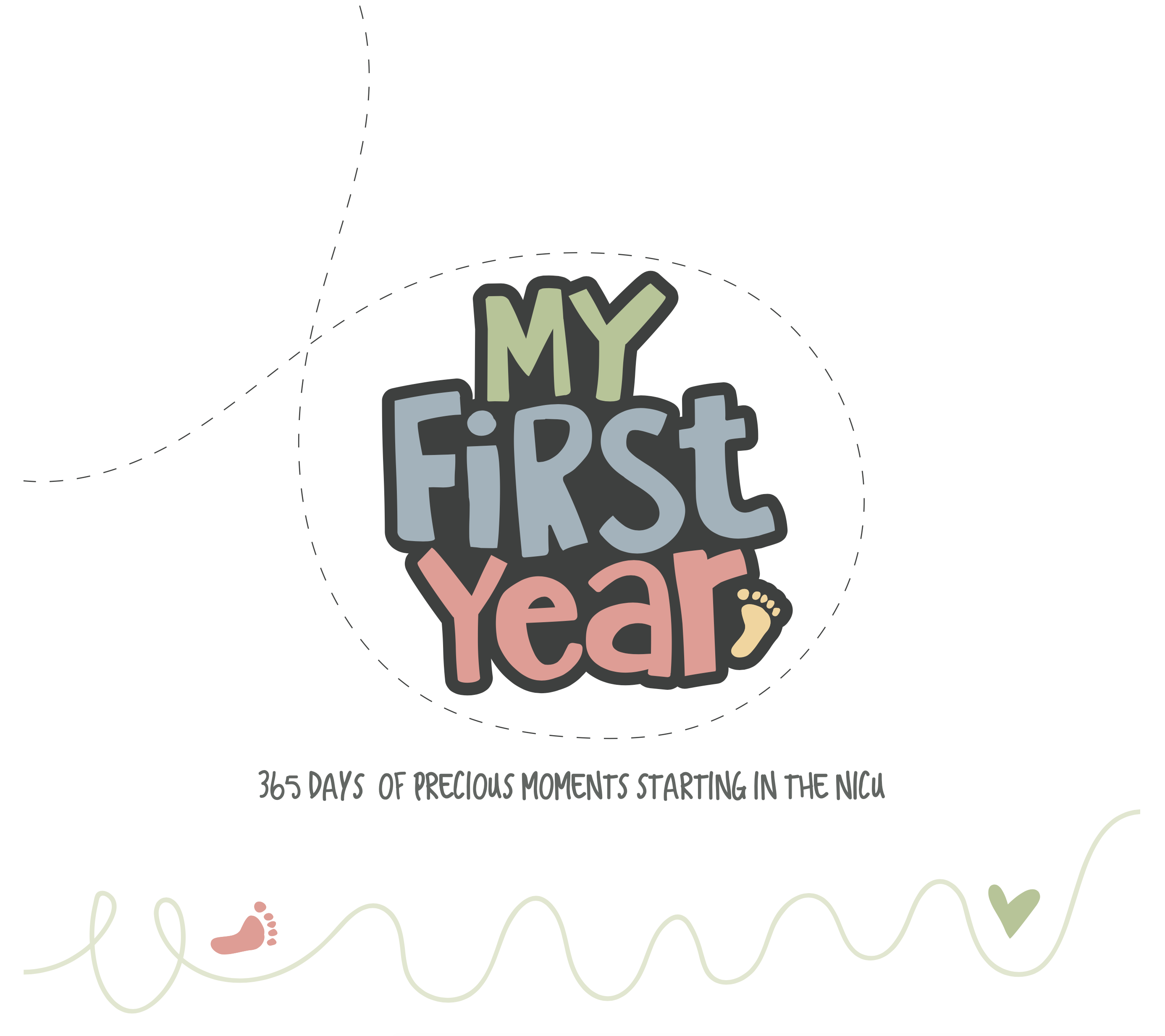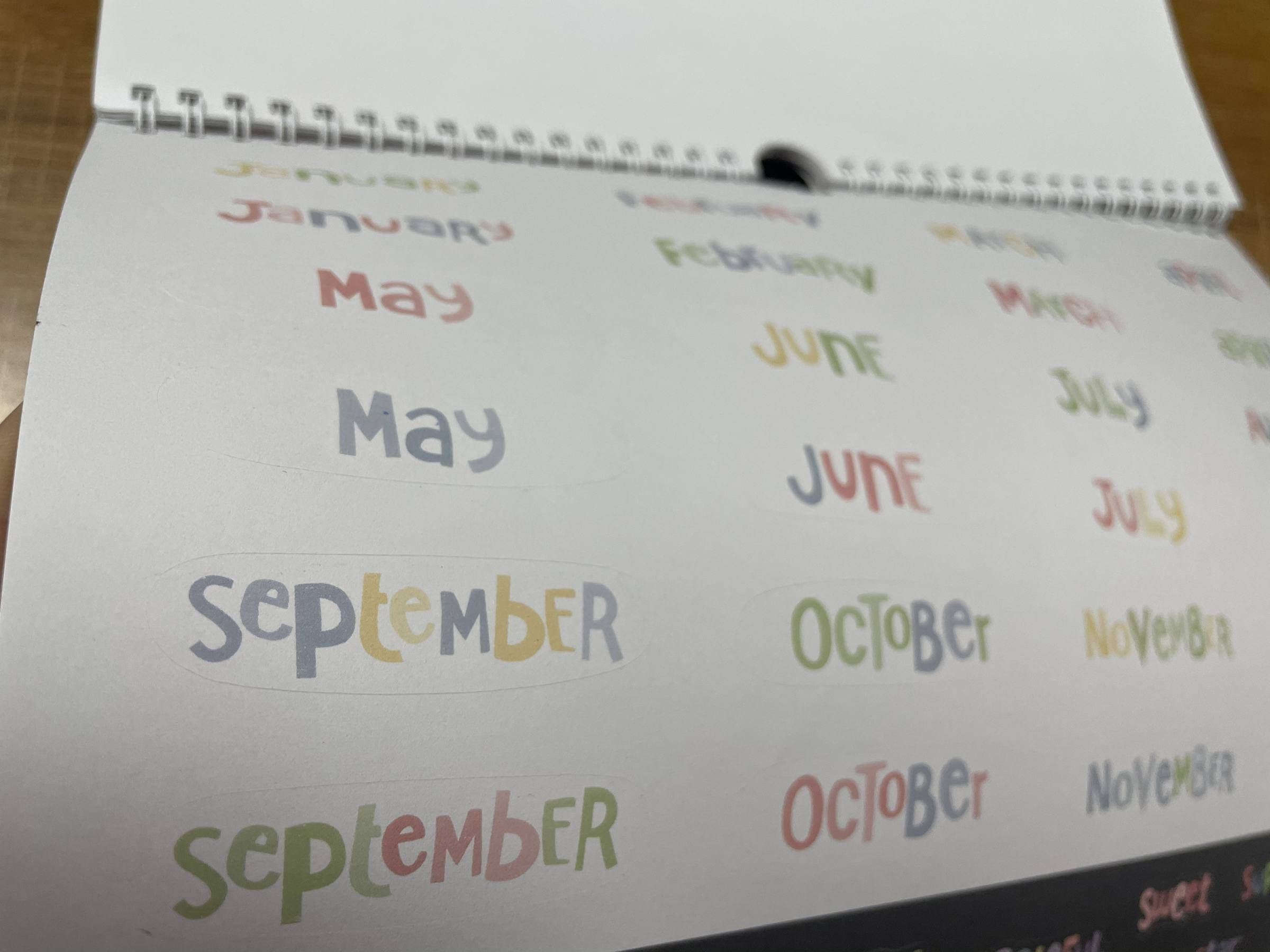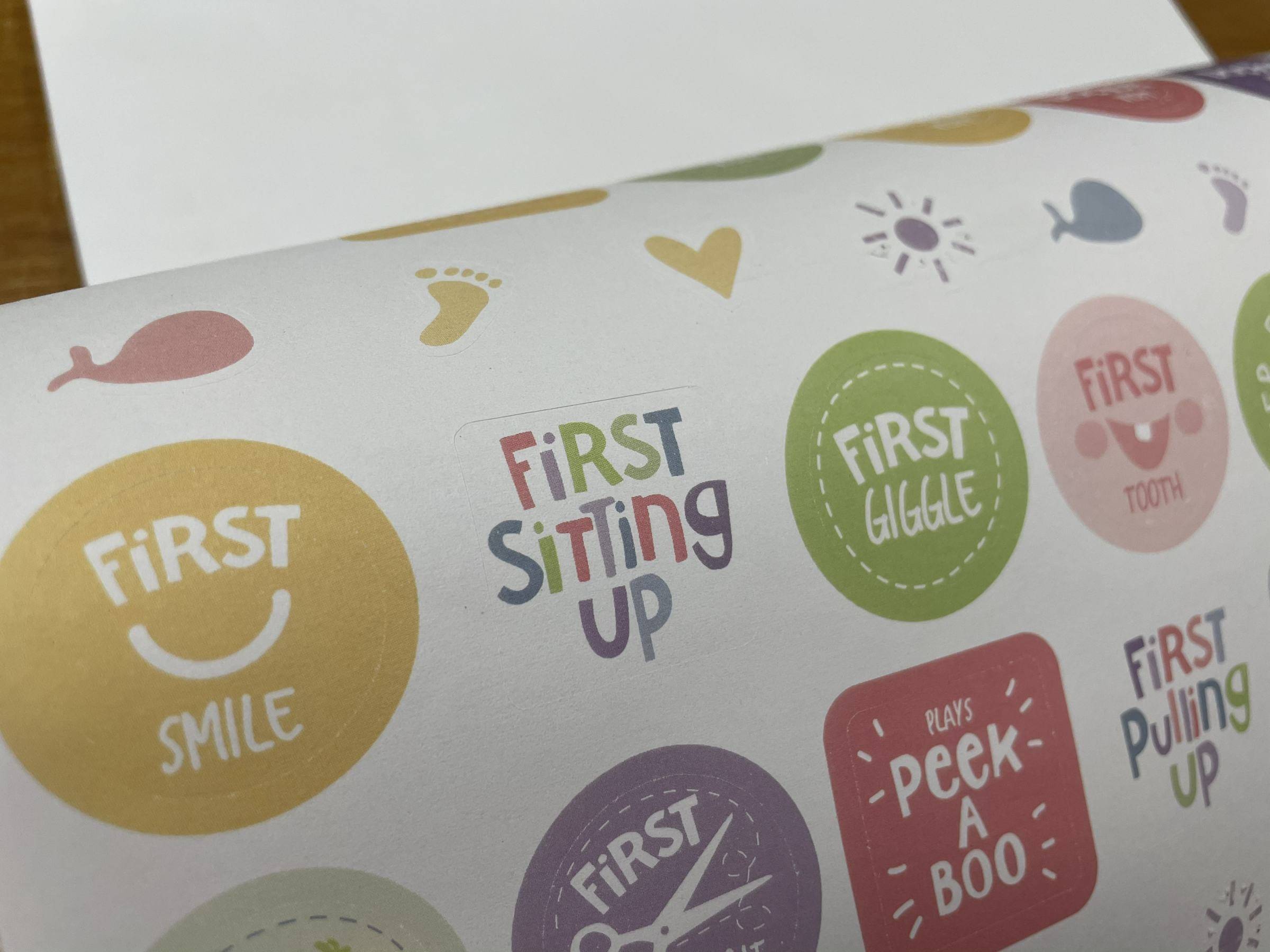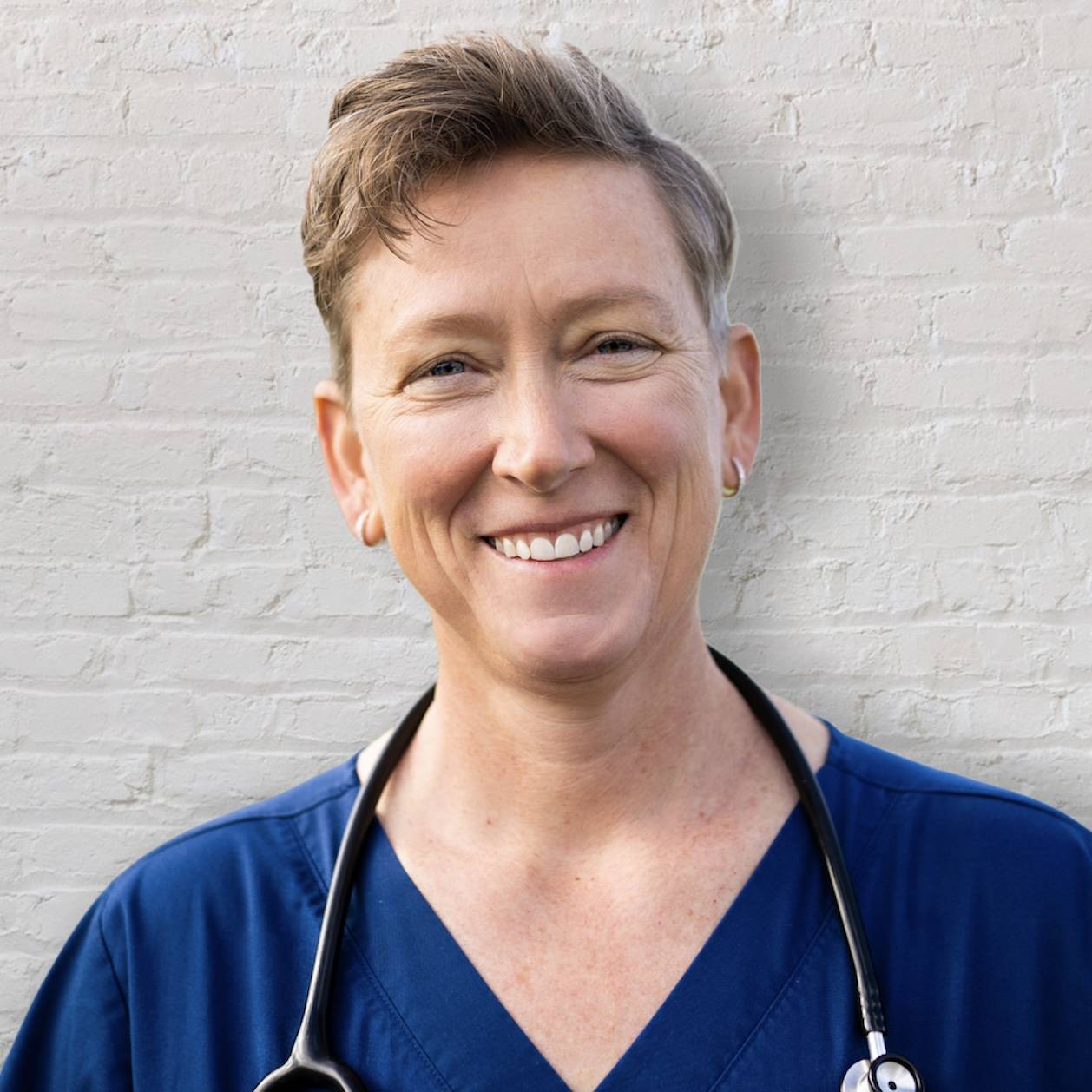 Trish Ringley is the founder and CEO of Every Tiny Thing. She has been a NICU nurse since 1997, and she's been creating the products and accessories that NICU parents love since 2014. When she's not at work caring for NICU families, she's raising her two teenage kids, gardening, and raising service dog puppies for Canine Companions for Independence.
---